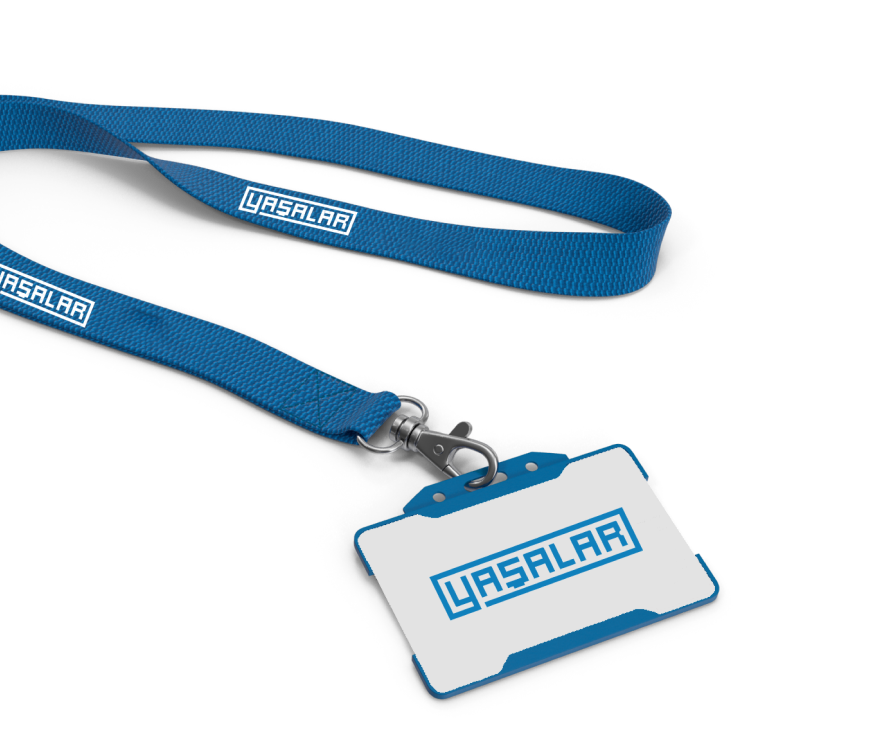 Yaşalar Academy is an educational program established within Yaşalar Kalıp to ensure the technical and professional development of university students or fresh graduates.
At Yaşalar Academy, young engineers get an 8-month education and enter into business life. During this training, students have the opportunity to get to know all the departments and the process closely. Apart from the departments, the time they spend in the production field covers the majority of their education.
The students who also make supplier visits during the training, learn by observing the whole process in the best way, in a position considered as gray collar that is between white collar and blue collar.
Those who attend Yaşalar Academy do not only receive vocational training. At the same time, they have the opportunity to benefit from the language course we offer. Students who are given the chance to choose two different languages, English or German, also improve their proficiency in the language they choose.
Internship Application

Form